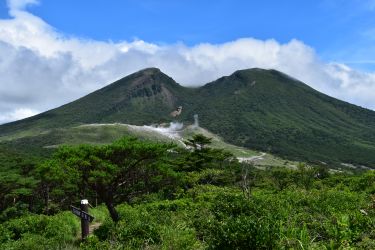 Up close and personal
with an active volcano
On the Ebino Plateau, the explosion crater of Mt. Karakuni, the steaming vents of Mt. Iwo, crater lakes like Lake Rokkannon-miike and Lake Byakushi-ike are among the highlights of the volcanic landscape.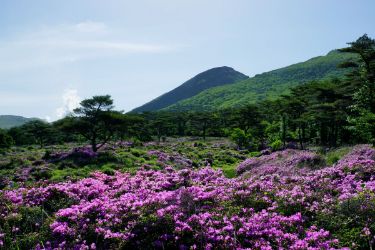 Volcanic activity creates
a diverse ecosystem
The Kirishima region is the only location on Earth that is home to nokaido crab apples and the Miyama kirishima Kyushu azalea, which turn the mountainside pink. The diverse landscape hewn by volcanic activity is a rich habitat for flora and fauna.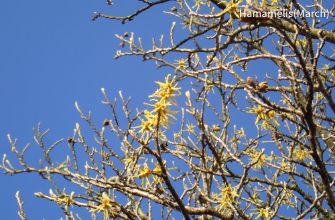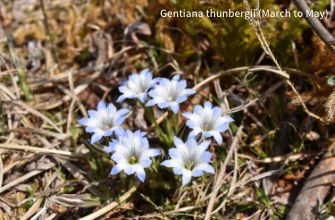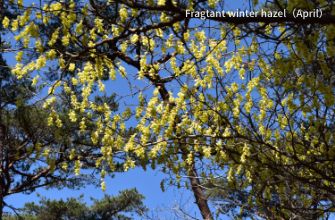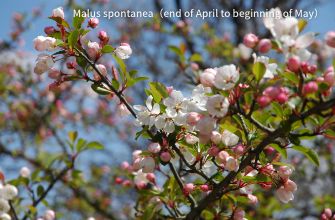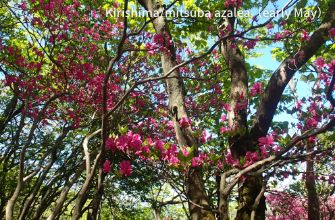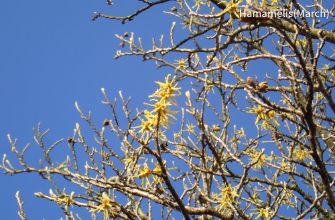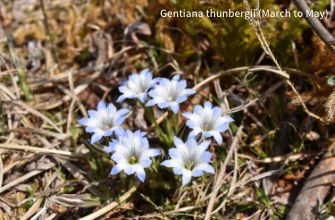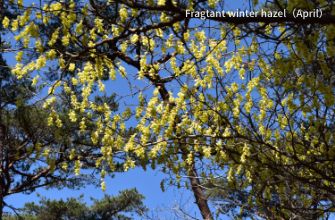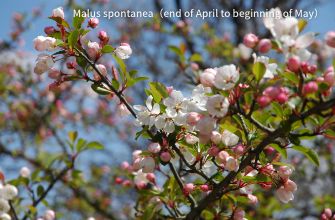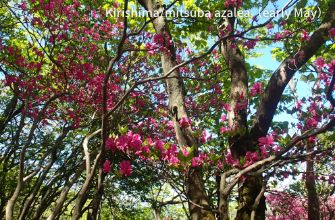 SPRING

Colorful wildflowers and birdsong on the plateau

Japanese witch hazel (hamamelis) and fragrant witch hazel (Corylopsis glabrescens) start to bloom and cover the mountain slopes in yellow, signaling the start of the active season for animals. Woodpeckers tap away at the trunks while small birds reveal beautiful birdsong at the treetops.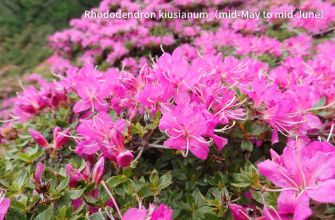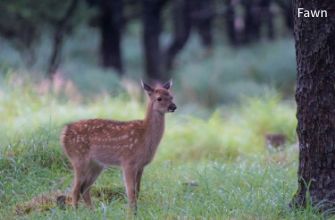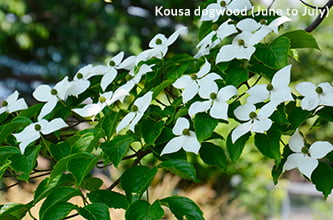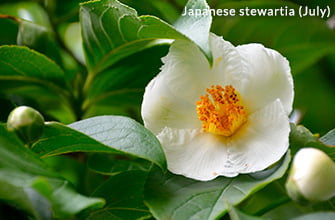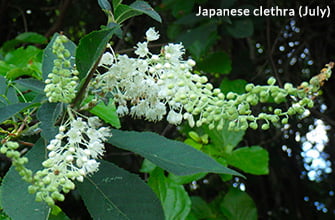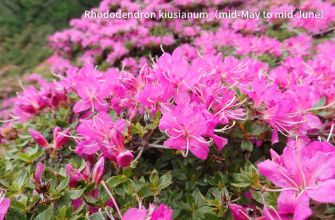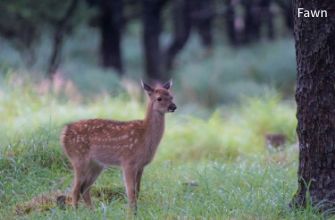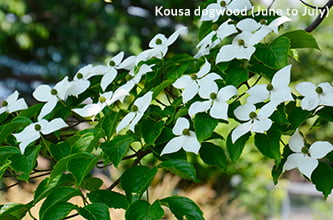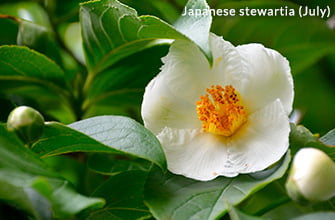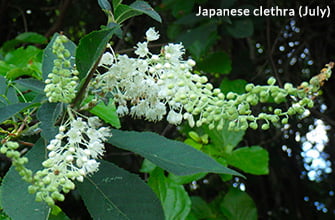 SUMMER

The season of the rhododendron that symbolizes Kirishima

Early summer is the season of the Rhododendron kiusianum, the most famous flower of the Kirishima area. The song of the cuckoo rings out all over the Ebino Plateau. This is the busiest season for wildlife. In midsummer the cool breeze of the plateau is most pleasant, making this the perfect getaway from the heat everywhere else.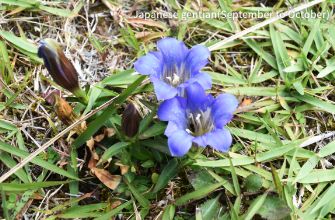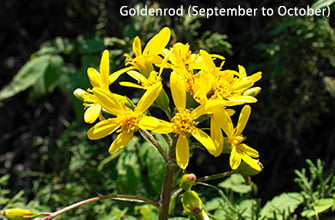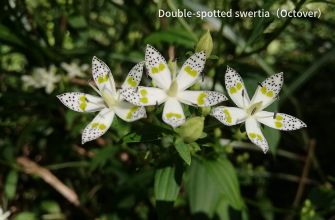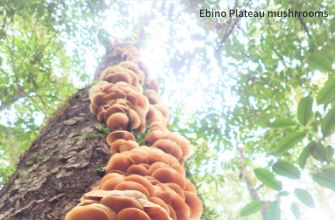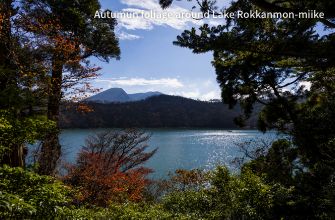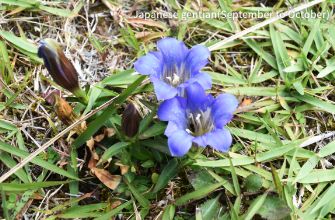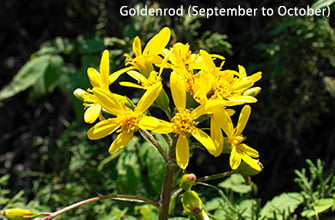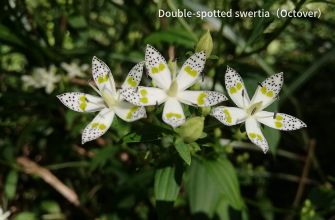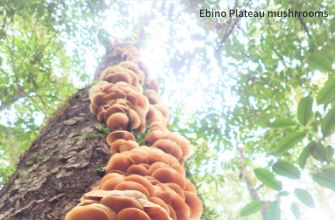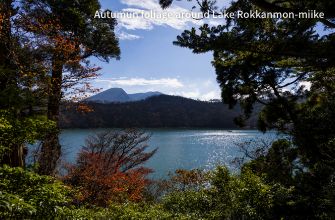 AUTUMN

The dazzling contrast of autumn foliage and crater lakes

Look up at the beautiful leaves. At your feet, the colorful blooms of the Japanese gentian and assorted mushrooms. In the evening, the roar of stags pierces the silence across the plateau. The azure crater lakes contrast beautifully with the forest that surrounds them.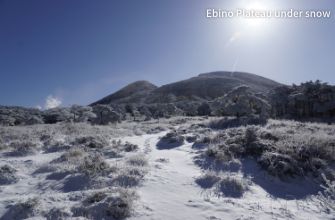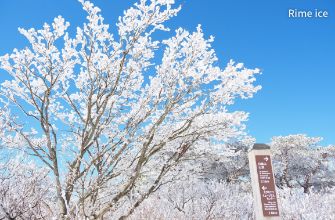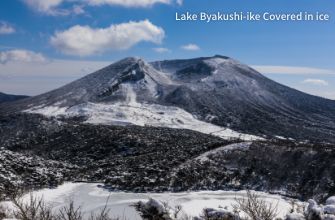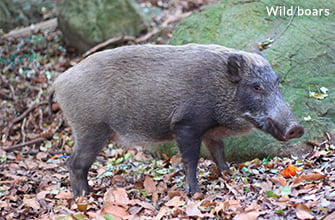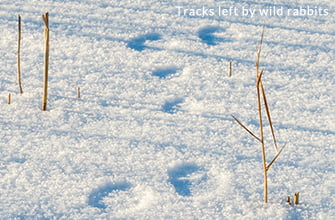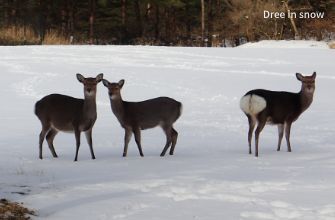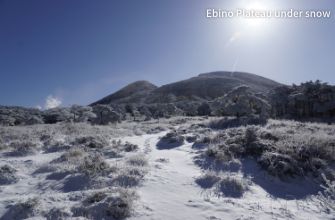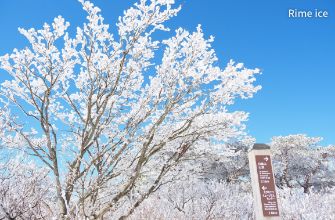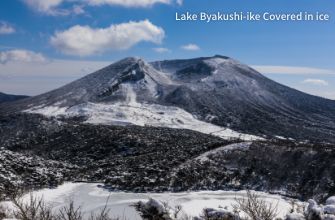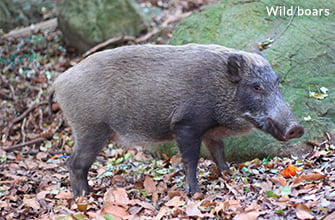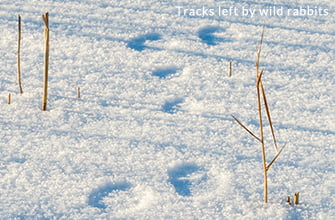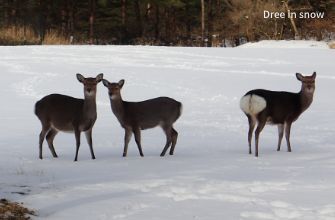 WINTER

A frozen silver landscape

The season of the rime ice that creates artistic natural forms. The frozen vista from the top of Mt. Karakuni is breathtaking for its cold and its beauty. The serene hush of the early morning is so quiet you can hear your own heartbeat.