 霧島錦江湾国立公園 えびのエコミュージアムセンター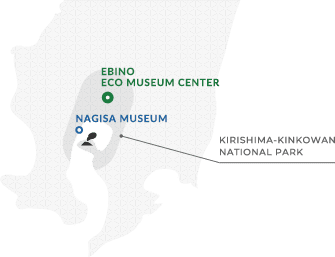 Visitors' Entrance to Ebino Plateau
At Ebino Eco Museum Center, discover the nature and history features of Kirishima. Come here to the eco-friendly hub of the Kirishima area. ABOUT

EBINO
PLATEAU
POINT 01

Landscapes

On the Ebino Plateau, the explosion crater of Mt. Karakuni, the steaming vents of Mt. Iwo, crater lakes like Lake Rokkannon-miike and Lake Byakushi-ike are among the highlights of the volcanic landscape.

POINT 02

Plants
and Animals

The Kirishima region is the only location on Earth that is home to nokaido crab apples and the Miyama kirishima Kyushu azalea, which turn the mountainside pink. The diverse landscape hewn by volcanic activity is a rich habitat for flora and fauna.
FIELD MANNERS
Please find here the field manners that will help you to enjoy Kirishima-Kinkowan National Park, and some tips for safe trekking. Please respect these customs when climbing or walking here to ensure the natural beauty of Kirishima remains for future generations to enjoy.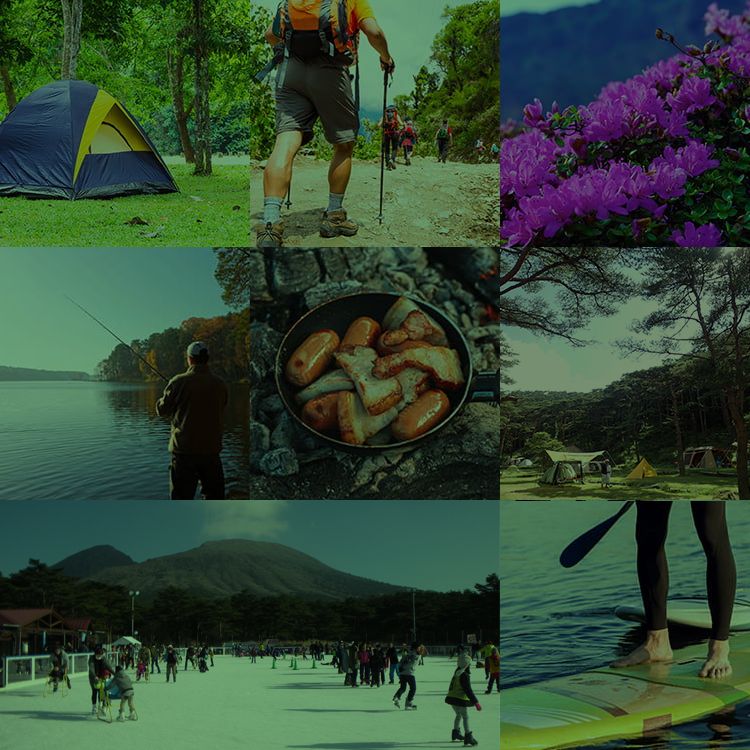 ACTIVITY
Introducing the activities you can experience in and around Kirishima-Kinkowan National Park, from camping and trekking in the wild to hot springs and more.
ACCESS
from TOKYO

from KYOTO

from OSAKA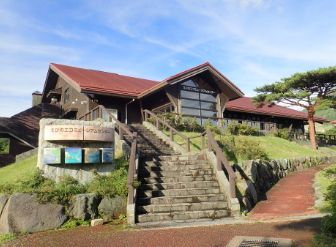 EBINO
ECO MUSEUM CENTER
am 9:00 - pm 17:00

889-4302

1495-5, Suenaga, Ebino Shi,
Miyazaki Ken, Japan
Google Maps
OTHER VISITOR CENTER
FOR SIGHT SEEING OF KINKO BAY AREA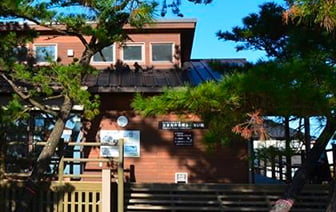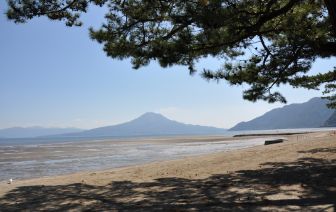 Nagisa Museum is a repository of attractions and living things of Kinkowan (Kinko Bay). A must-visit when touring Kinko Bay.